An exuberant client invited Deborah and EJA to design an addition and extensive renovation to their 17,000-square-foot house and guest house, on a breathtaking private peninsula overlooking the Atlantic Ocean. All residential projects are portraits of their owners, but this one was able to take full advantage of the opportunity.
In the main house, a lap pool and an upper loggia were added across the front of the house to transform the original into a cohesive whole, mitigating the effects of multiple renovations over the years. The entry experience is enhanced by bridging over the pool, crossing the axis that connects the interior with the ocean, marked by two Venetian glass chandeliers at the entry doors in a long row of quirky chandeliers made from garden hose. Mosaics, inspired by Roman ruins, cover the pool room floor in lieu of rugs, and make this pool and exercise room a fitting main entry to a "beach cottage." The outdoor "interior space" includes an open air giant chess board and a festive welcoming space for the large social gatherings enjoyed by the client.
The full gut/renovation of the attic from servants' quarters into a loft-like family escape, complete with bar, guest room, and several seating areas under the eaves, has a 270-degree view of the surrounding ocean and seasonal wetlands. Spectacular trusses were exposed, and original openings were enlarged to fully connect with the views. The ceilings were painted sky blue, with Hevelius's imaginative constellation drawings painted in gold; the stars are recessed lights.
Furnishings were selected by the architect.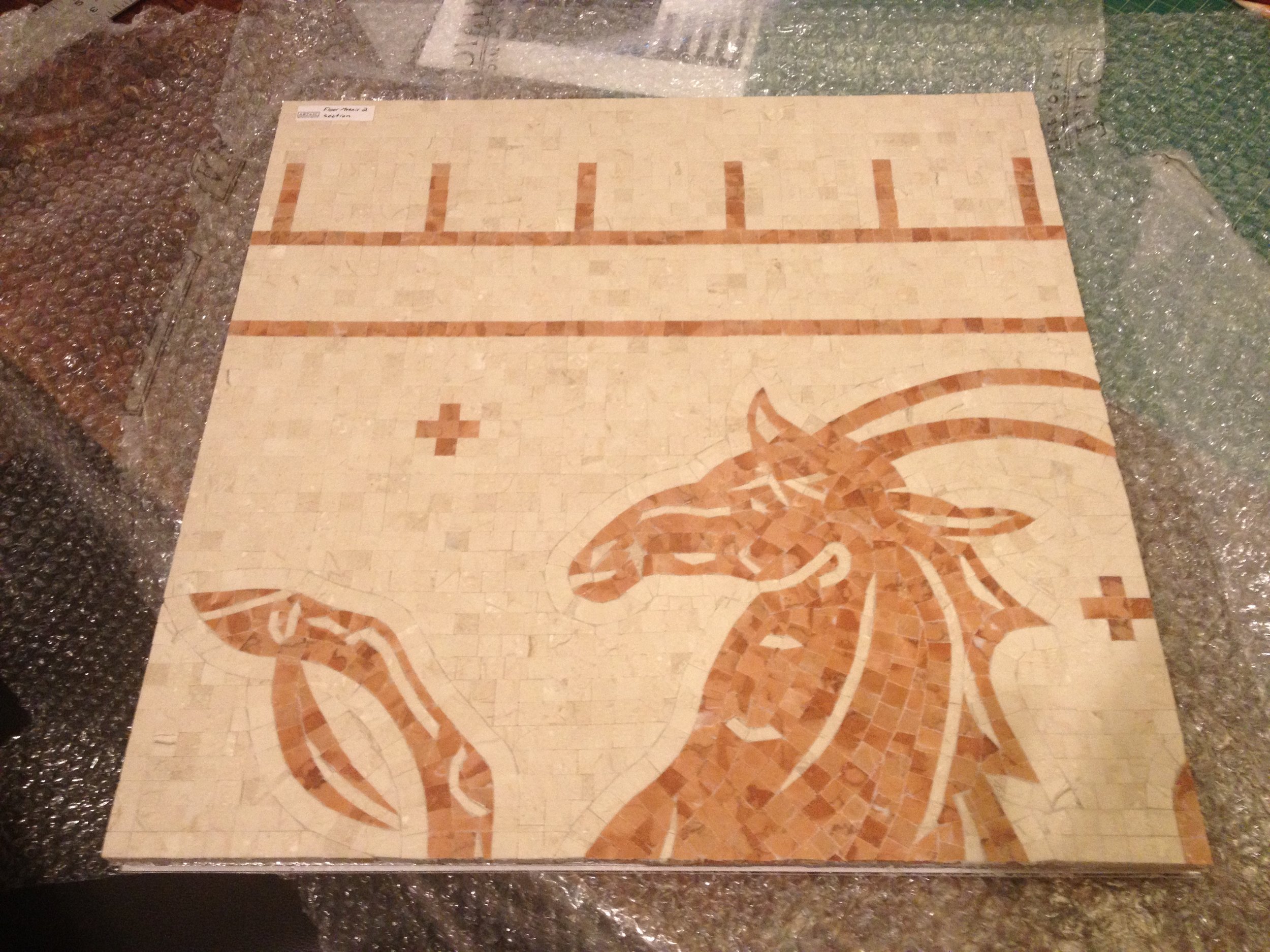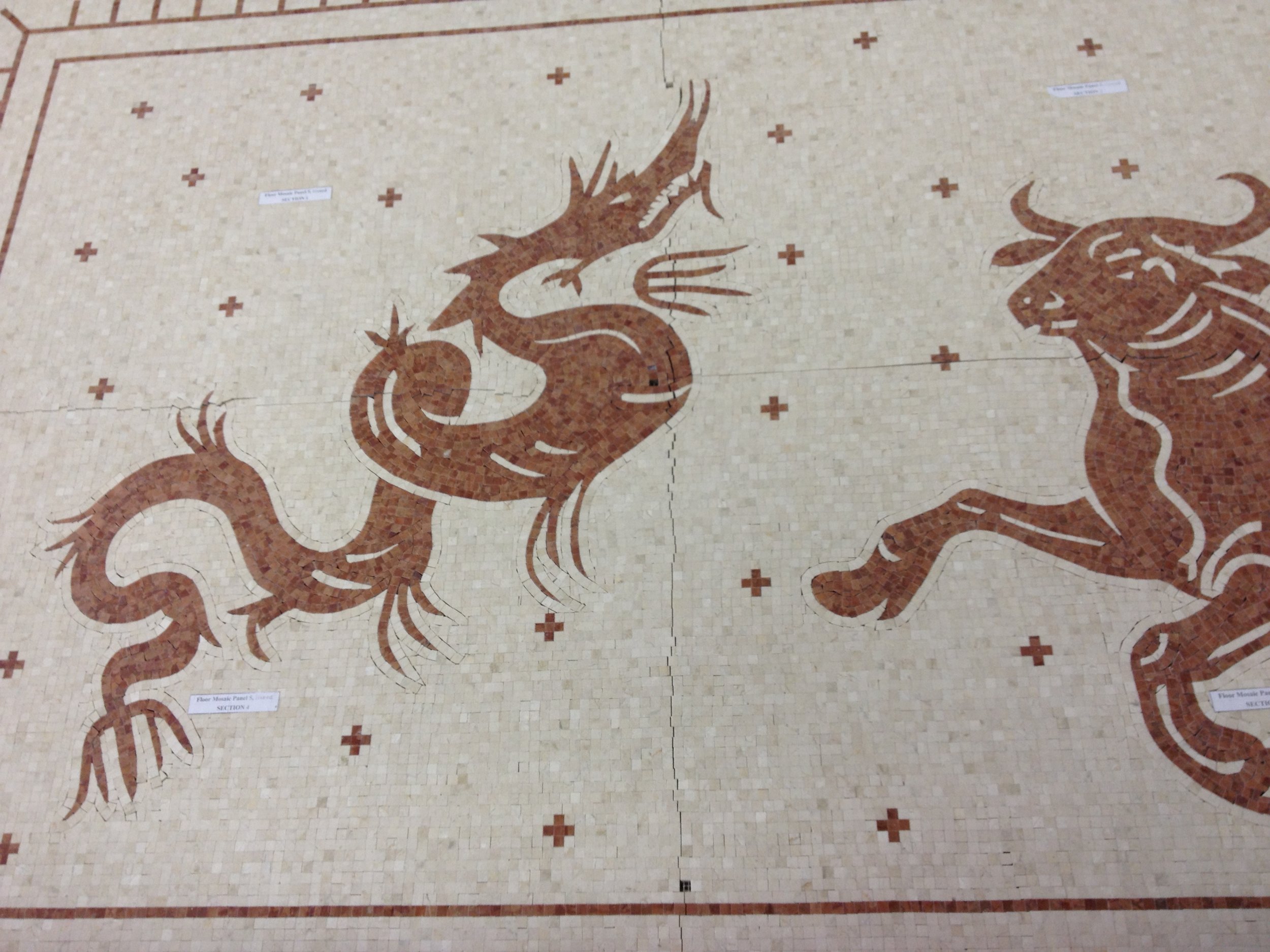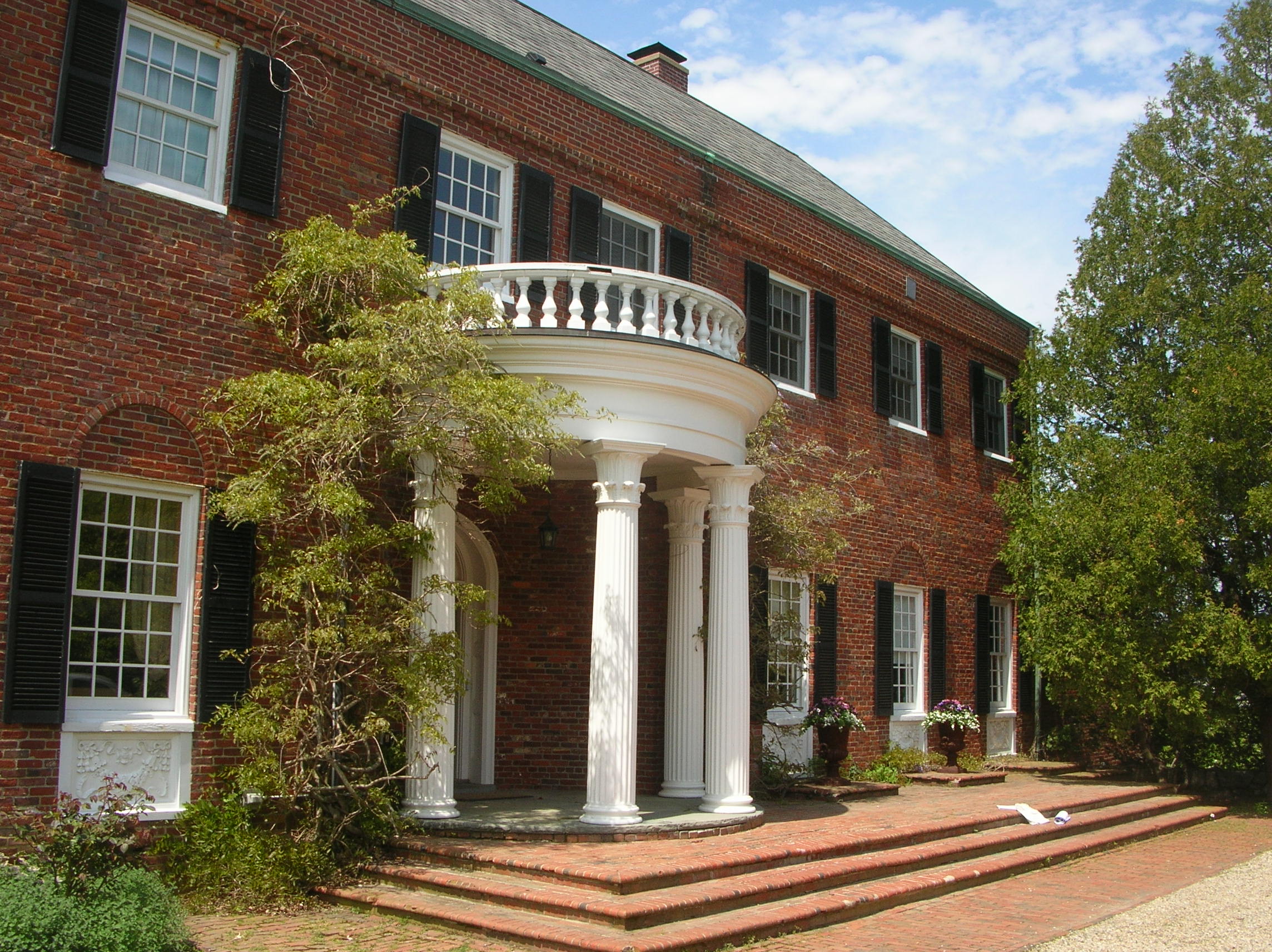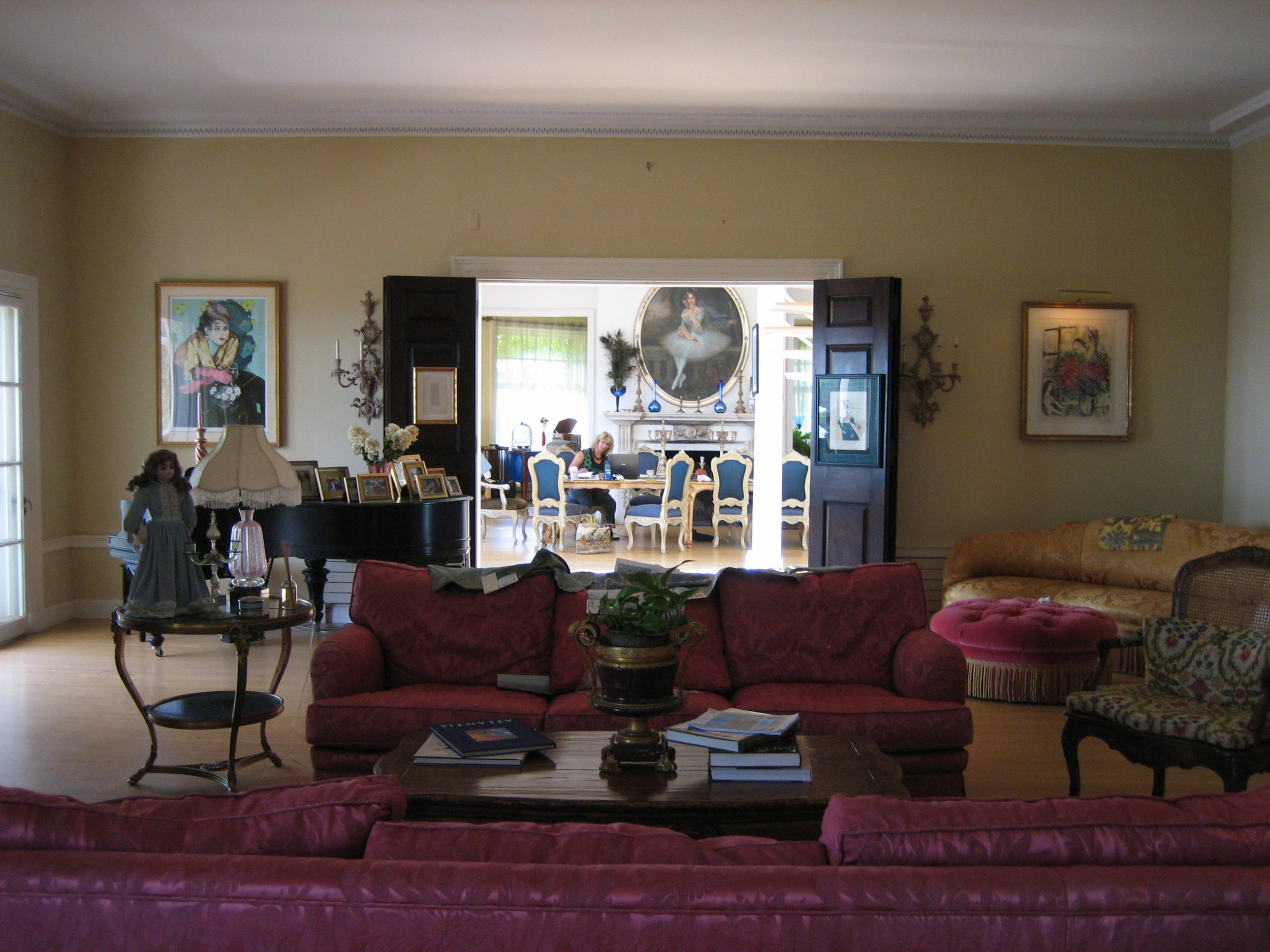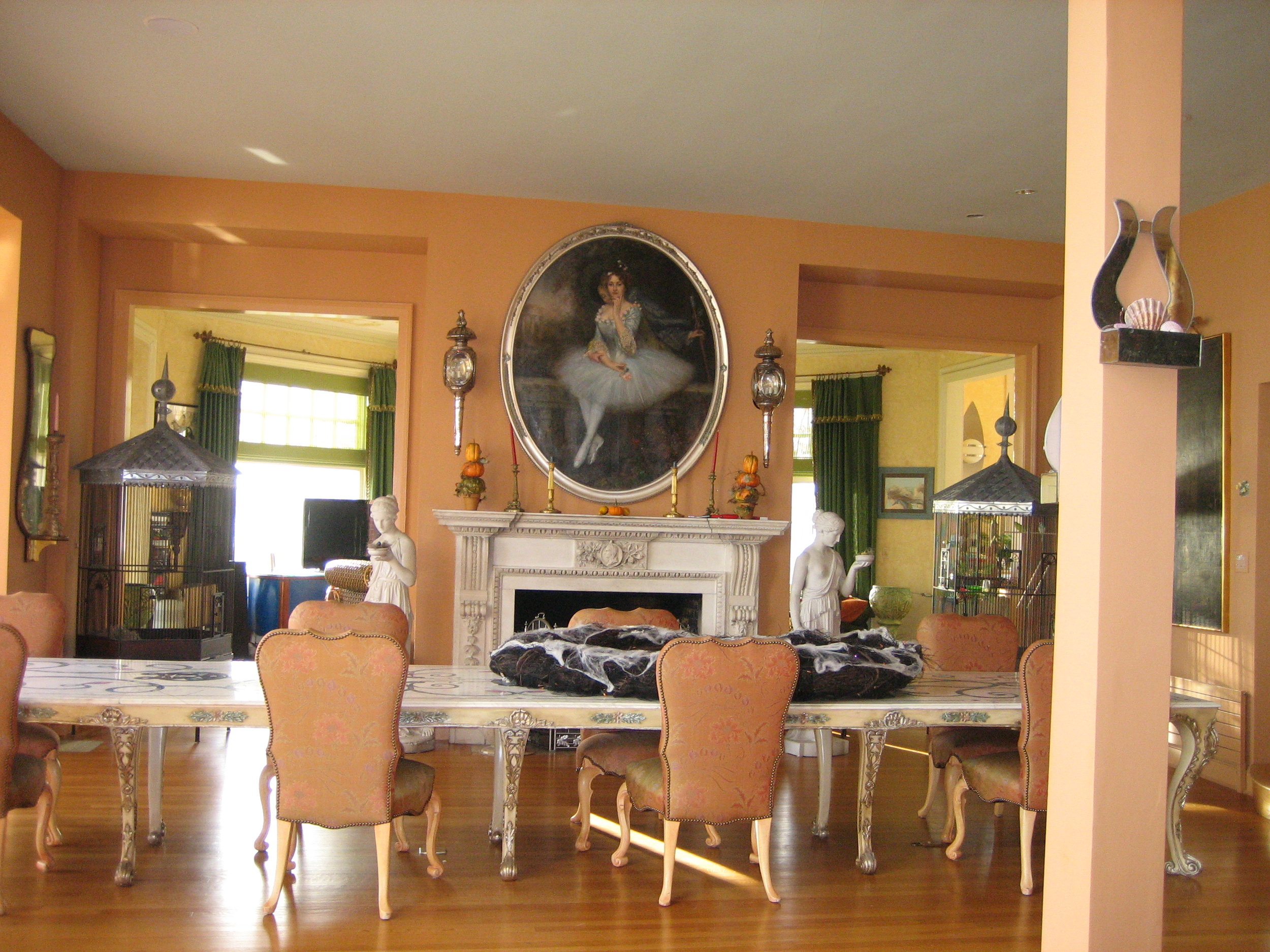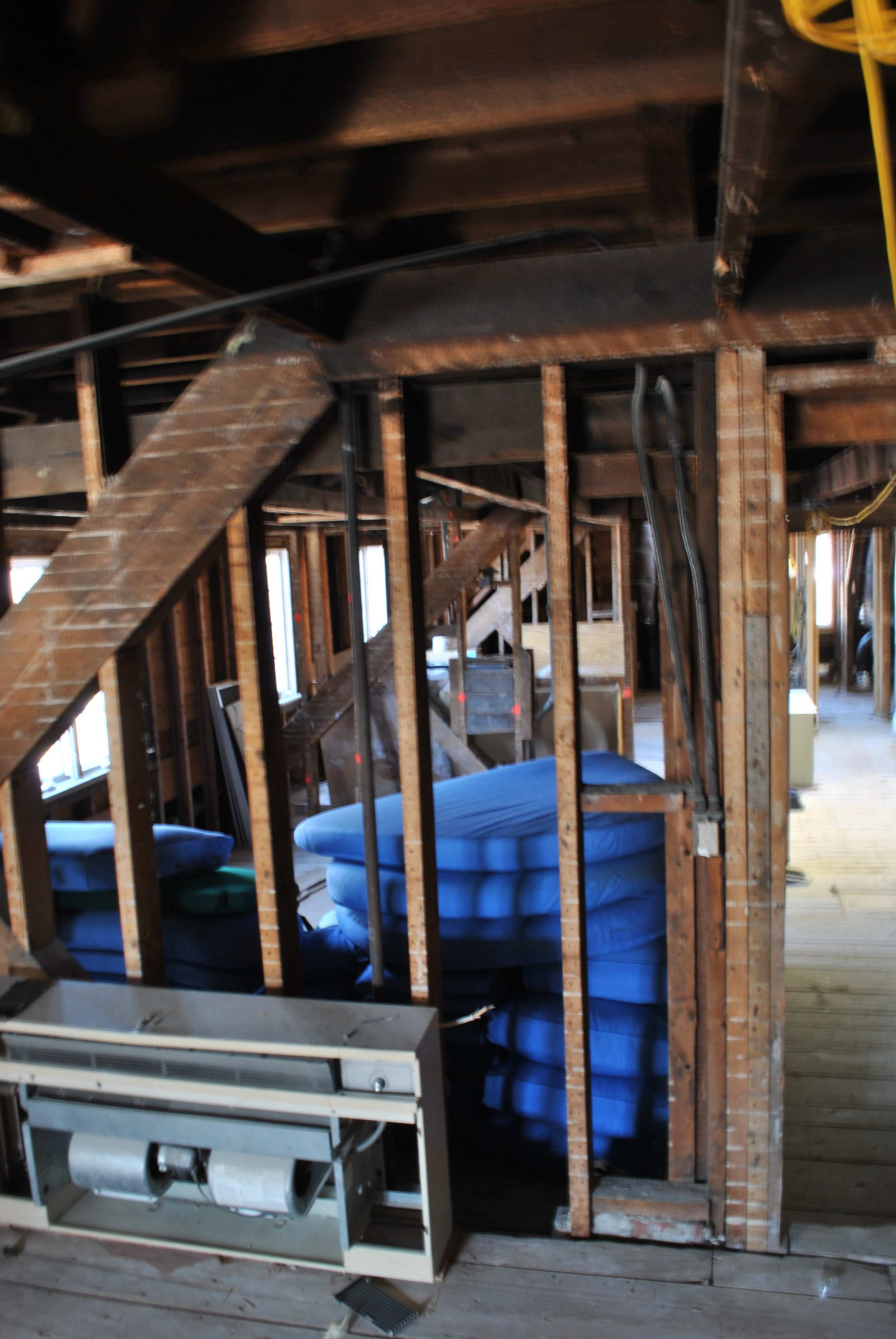 Project Data
STATUS: Three phases, completed 2013
SIZE: 1,500 sf new; 4,000 sf renovation plus gardens
COST: Undisclosed
Project Credits
OWNER: Manchester-by-the-Sea, MA Client
CONTRACTOR: Kistler & Knapp Builders
ARCHITECT: Epstein Joslin Architects
Principals-in-Charge: Deborah Epstein and Alan Joslin, Project Designer: Robert Picardy, Designers: Elizabeth Nguyen, Kathryn Soven, Tal Goldenberg, Gerard Nadeau, Jose Soliva
STRUCTURE: Roome & Guarracino
HVAC: Sun Engineering
ELECTRICAL: Johnson Engineering and Design
PLUMBING: JRW Engineering
LANDSCAPE: Halvorson Design Partnership
IMAGE COPYRIGHT: Neil Alexander